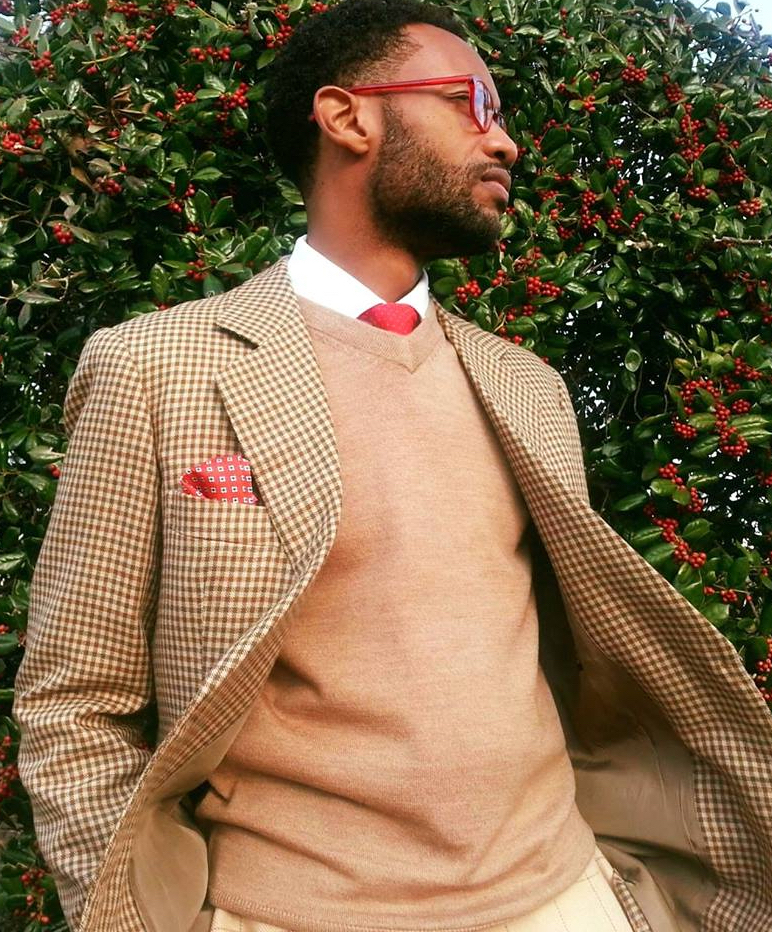 "Your life is like a Number Line. You can choose to go left, to go right, or to remain in the same place in life. You can choose to add to your life or subtract. The direction – is up to you.
Today, choose to Add in Life."
George Dean, an attorney, author, and mentor has influenced the lives of many through his advice, personal achievements, and motivational techniques.
George graduated from high school at the top of his class and was among the top graduates in college and law school.
As an attorney, George began his legal career in private practice, where he represented and advised music artists, business professionals, politicians, and players from professional sports teams. He continued his legal career by working as an Associate General Counsel and civil rights officer for Georgia's largest social services agency– protecting children and families.
George founded Add in Life, LLC to provide a forum to teach people how to add value to their lives using a unique methodology. Through his company, George provides workshops and books to promote positive decision-making. One of his passions is to help others find their courage and to adopt an original, creative, and solution-oriented perspective on life. George is inspired by educating others by stimulating thought and helping them learn how to think.
George encourages people to always make decisions that Collect Points and Add in Life.